The Best Enamel Pins for Halloween
Are you ready for Halloween? Say it with our huge collection of Halloween enamel pins!
How to Incorporate Enamel Pins Into Your Style This Fall
We love pins this time of year because it's jacket weather! Use them to add some fall flaire to any outerwear. Our pins look great on pockets, collar points, the lapels of moto jackets, or all over in a collection. You can also use them to (pumpkin) spice up a hat, scarf, shacket, purse, and more!
The most fun part about enamel pins is that there are SO many kinds! Our Halloween guide is here to help you find the pins that say "YOU"!
Pumpkins & Jack-O-Lanterns
---
As you may have guessed from our namesake, ghosts are our specialty! We have a huge ghost collection. Here are our best sellers for Halloween.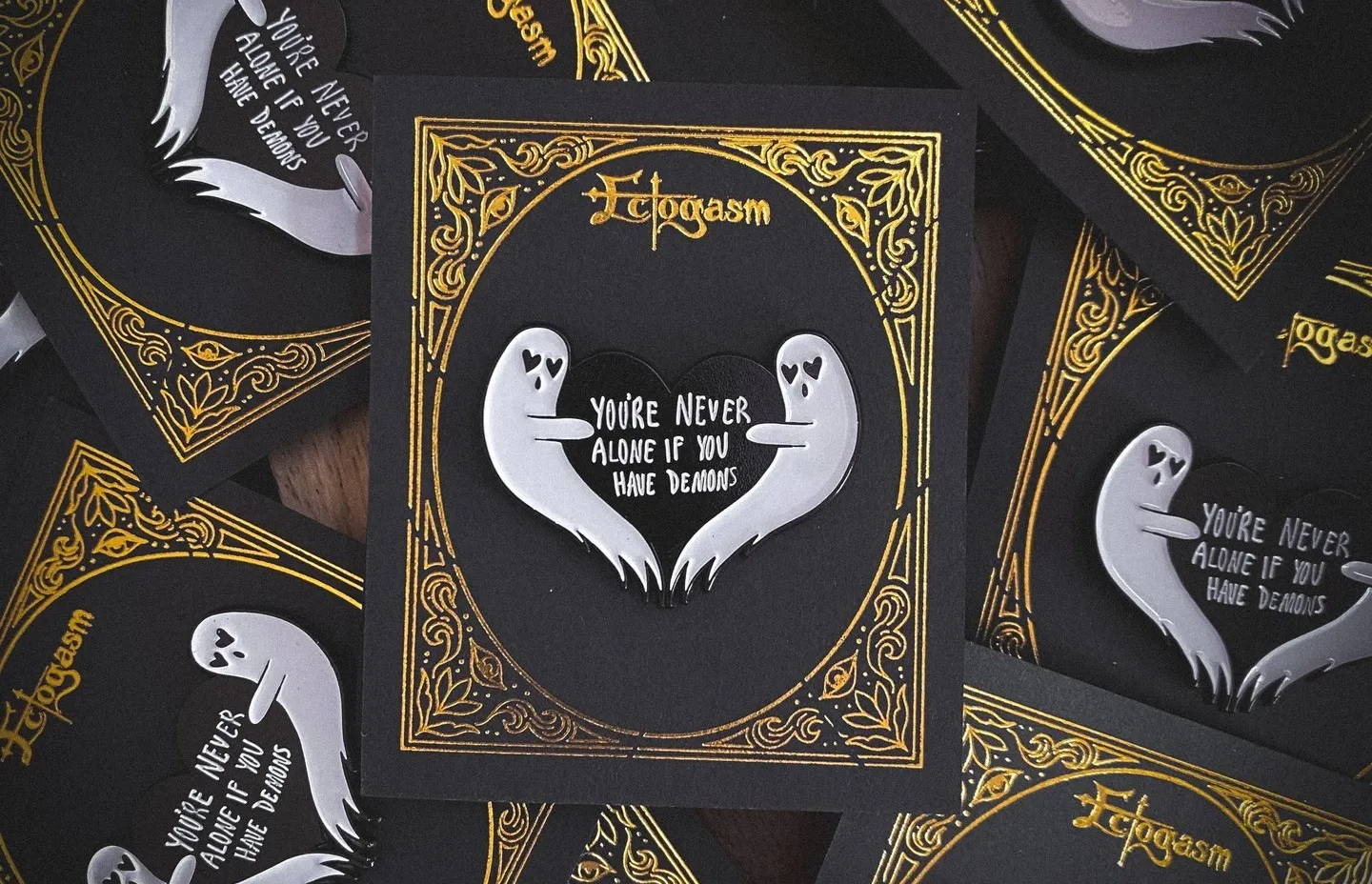 "Spooky scary skeletons..." Is it stuck in your head yet? Here are some of our most popular skeleton designs. We love the Skeleton Heart Hand Pin Set, because it can be shared with your bestie or partner!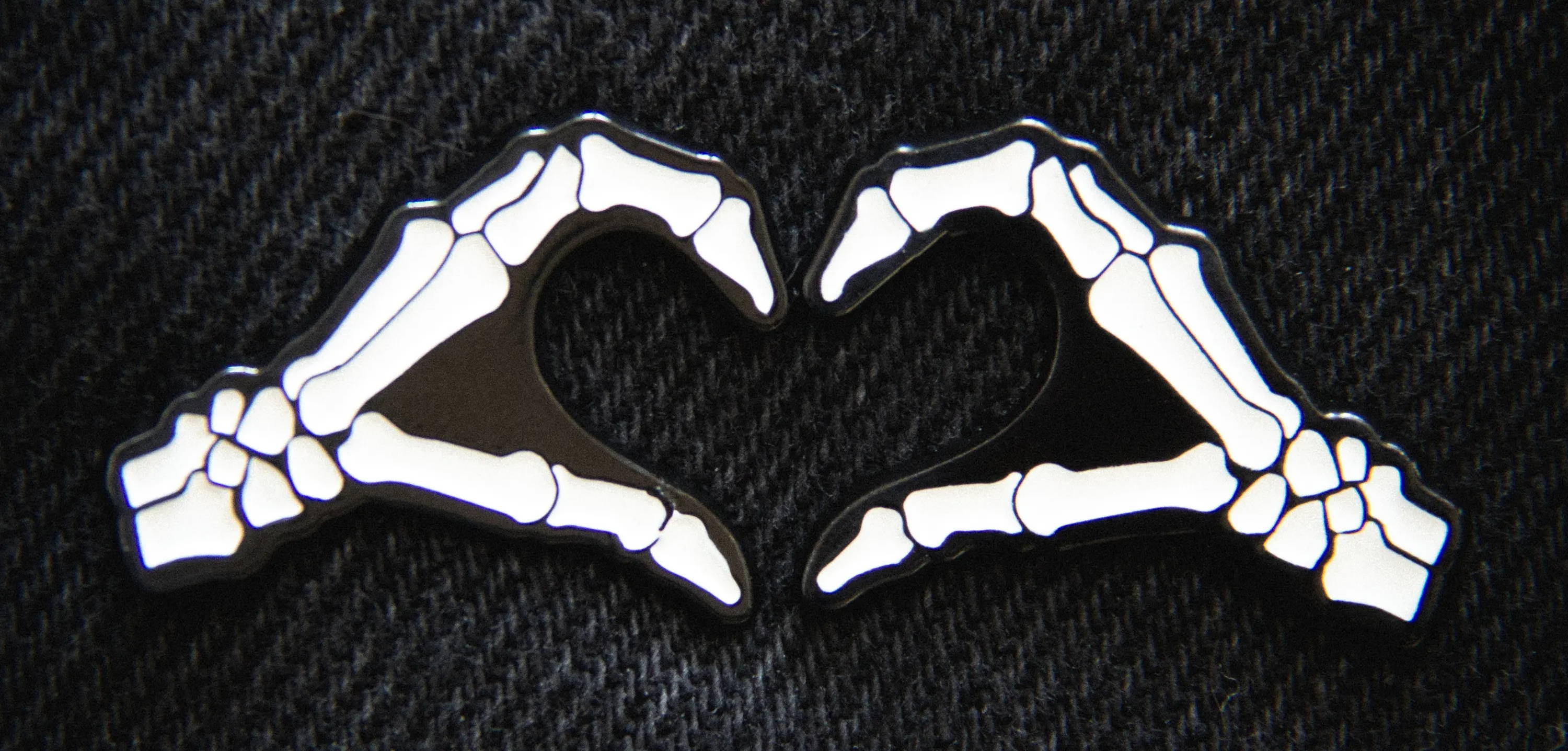 You can be a witch all year, but there's something extra special about being a witch during Halloween! Our witchy and occult inspired pins are here to add a hint of magick to your look.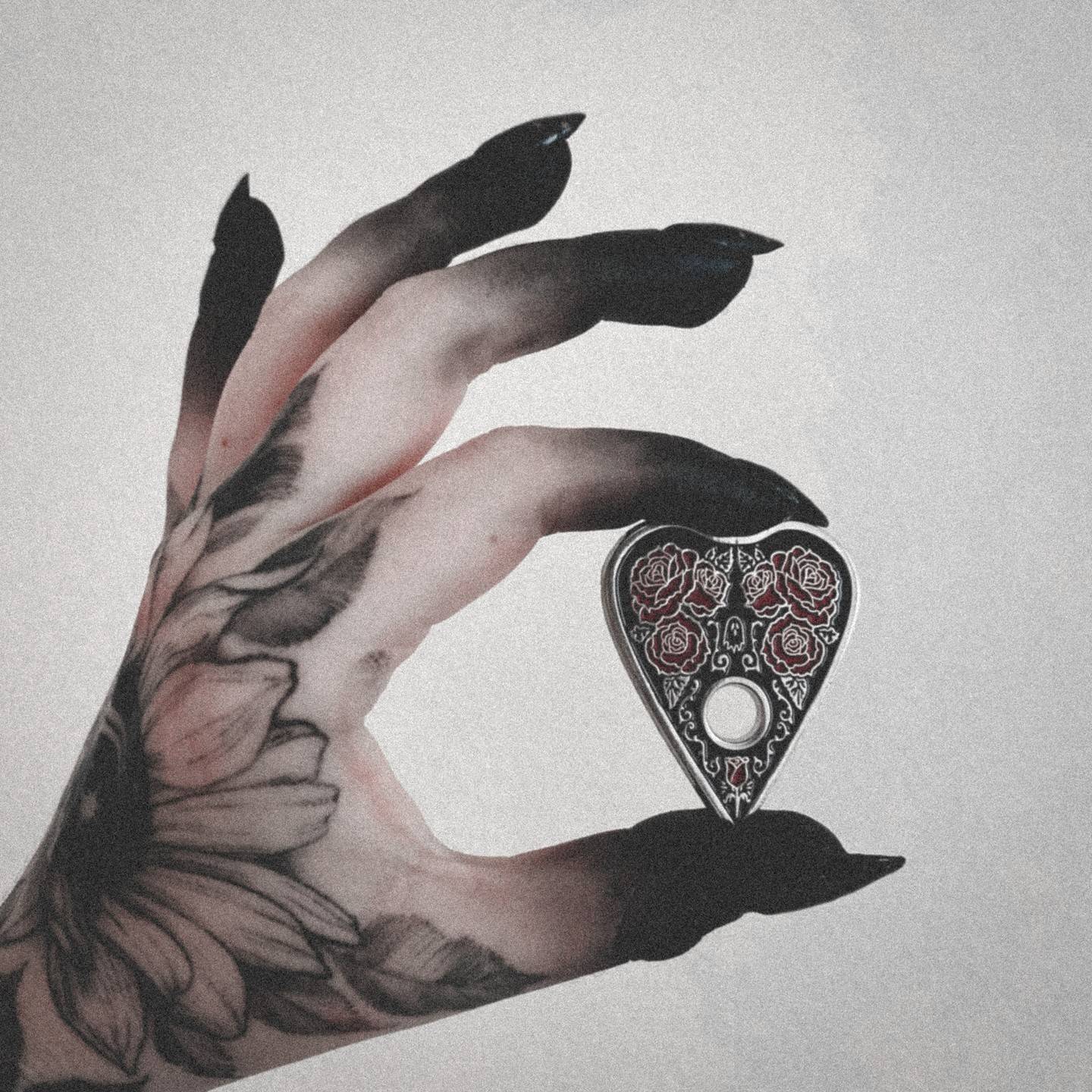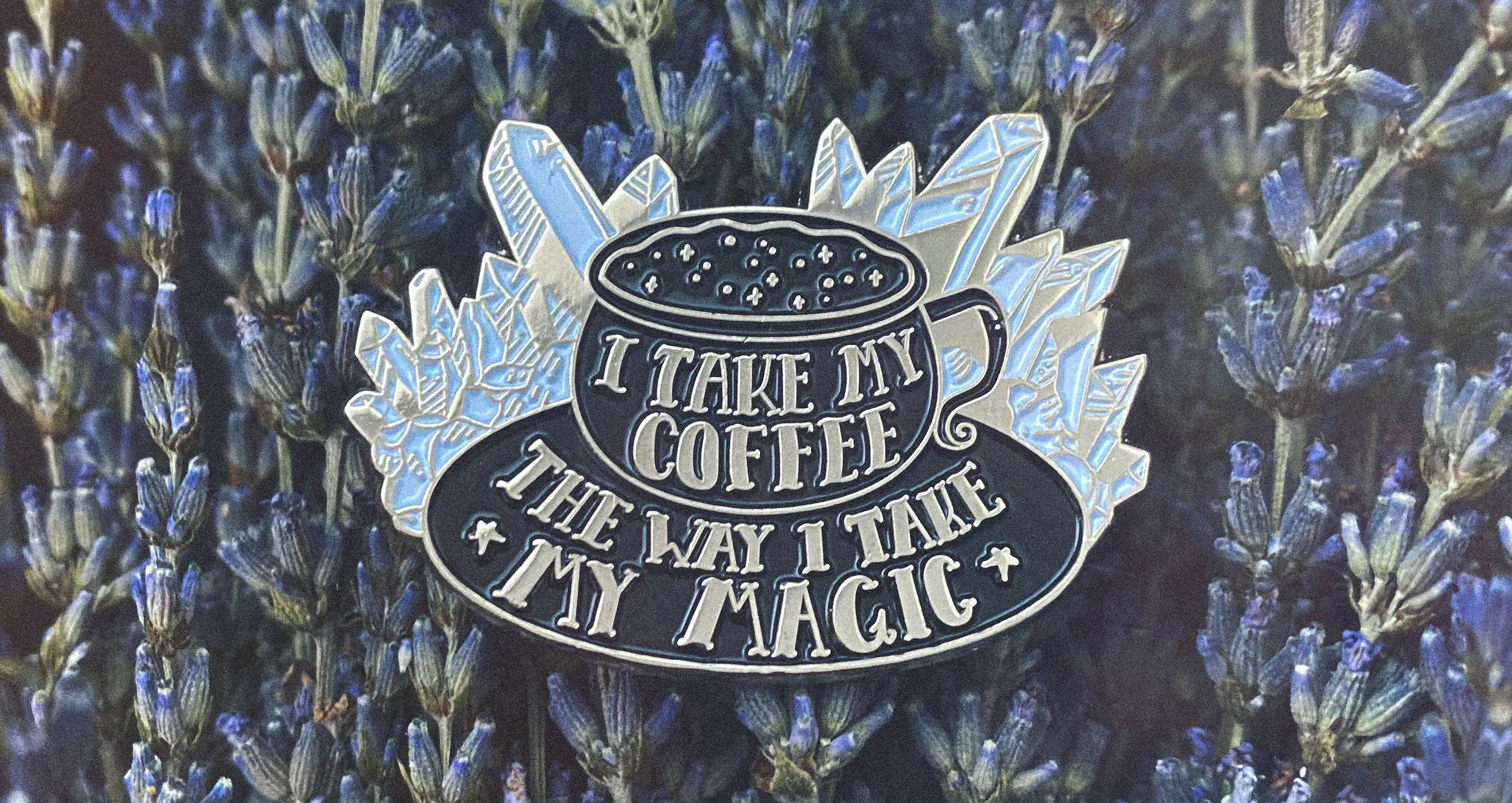 These vampire inspired enamel pins are the perfect accessory for bloodthirsty but stylish creatures of the night.
What's fall without crispy, crunch leaves on the ground? Add a hint of autumn style to any outfit with these gorgeous fall leaf pins.